Instructor: Tamika Taylor
Tamika Taylor is the Program Strategist and Business Development Consultant. She is the CEO
of TaylorMade Solutions consulting firm. She leads a team known as "The Rain Makers" in
securing lucrative contracts and expanding the business profiles of their elite clients.  She is a
highly regarded community development thought leader in the South LA. She known for her
ability to gain community consensus in the hardest to serve communities. Her passion is
supporting women in business. She is currently consulting with the with the City of Los Angeles
as a strategist for Pandemic response for employers and independent contractors.
Tamika has been tasked with designing programs that deliver tangible impact to South Los
Angeles as the Business Strategist for Vermont Slauson Economic Development Corporation.
She has secured millions of dollars of contract opportunities and grant for her clients that
include corporations, non-profits and small businesses.  Tamika is a true master planner in
innovative program infrastructure and program development management.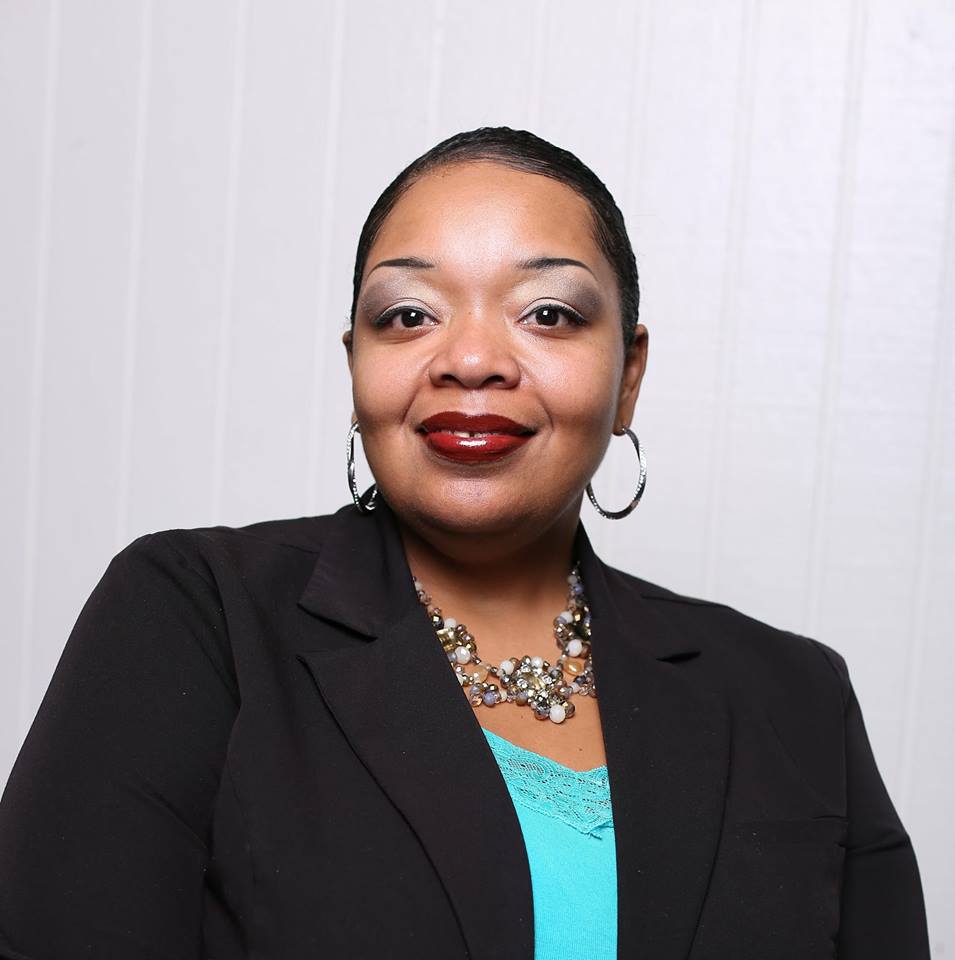 COVID-19 has shifted life for us all. With so much talk about unemployment assistance and small business loans, where does that leave the 1099 contractor? This webinar will help independent contractors and gig workers to identify financial assistance to help stay afloat during this crisis. You'll also learn how to determine your eligibility for $1,050 per month in economic relief. 
Topics include: 





Pandemic Unemployment Assistance (Benefits Eligibility)








How to Apply  








Benefits Explanation