Jonathan Wilson is a dynamic Strategy & Operations professional focused on organic and inorganic value creation for start-up, fintech, and more traditional organizations. With an MBA concentration in General Management and International strategy, he has spent the majority of his career focused on working directly for Fortune 500 companies and partnering with division-level and corporate-level client executives within trailblazing organizations. 
Jonathan is an effective problem solver and connector, adept at defining strategic plans, implementing strategic business growth initiatives, managing through crisis and change, and integrating processes and technology. For 20 years, he has worked with Fortune 500 companies developing and executing both inorganic growth initiatives (M&A – acquisitions and divestitures) as well as organic growth initiatives to enhance profitability through increased revenue and / or realized cost savings. 
Jonathan's leadership style combines a focus on building strong relationships while teaming with others, listening to a diverse cross-section of ideas, and establishing win-win scenarios. Ultimately, he derives his sense of satisfaction from helping companies achieve their optimal maturity levels.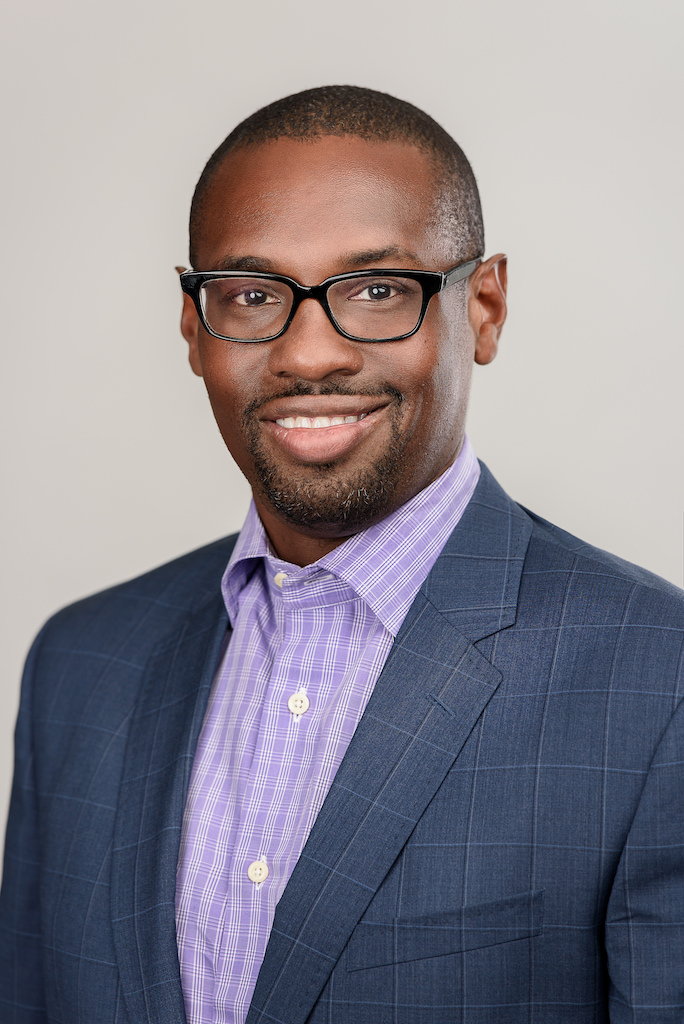 In light of the global Covid-19 crisis, the way in which we work and engage has radically shifted. Learn how to conduct effective and intriguing virtual meetings using platforms like Zoom and  BlueJeans. 
Topics include: 





 Navigating Technology Platforms








Virtual Meeting Planning








Marketing / Participation








Execution Checklist