VSEDC Summer 2020 Youth Bootcamp Virtual Closing Ceremony
You are cordially invited to VSEDC's Summer 2020 Youth Bootcamp Closing Ceremony, in partnership with MISLA- Made In South LA, MARTY- Making a Reality That's Yours, Hidden Genius, Girls Club LA and Real Estate 100.
Come join us as we host a live, virtual, interactive celebration via the Zoom meeting platform to honor the spectacular accomplishments of our Summer 2020 cohort! You will get an exclusive viewing of the fascinating coding, social media, graphic and web design projects our students have engineered and hear testimonials about their unique experiences.
The live event kicks off at 11:00 AM with the opportunity to hear special guest speaker Joy Ofodu, Associate Brand Marketing Manager at Instagram.
We look forward to seeing you online!
*Recording Disclaimer & Image Release:
By participating in our live Zoom Closing Ceremony, you agree to being recorded. Your image and likeness may appear in our social media, as well as promotional campaigns. Other than students, instructors, mentors and partnering staff members, only those who ask for their video and microphone to be turned on will be seen in the webinar.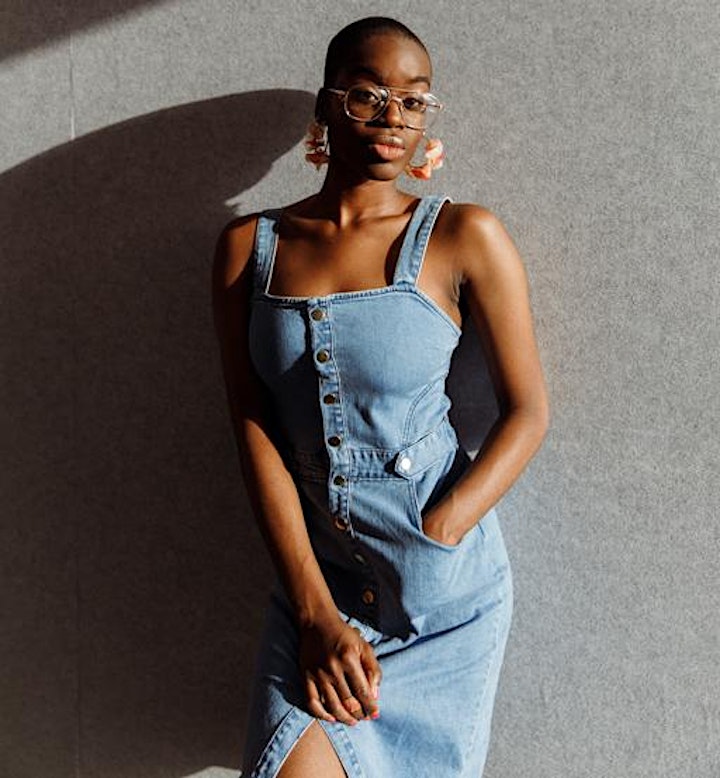 Joy Ofodu's mission in life is to empower on/offline communities. She currently works in Technology as an Associate Brand Marketing Manager at Instagram and has been inspiring young people to take action in their careers since 2014. Joy is the instructor of "Find Joy in Your Journey," an online course designed for young professionals. She is also a M.S. in Marketing student at Santa Clara University's Leavey School of Business and an alumna of the University of Southern California (B.A. Communication). In her free time, Joy is a dedicated sleeper, East Bay SPCA volunteer and portrait photographer.